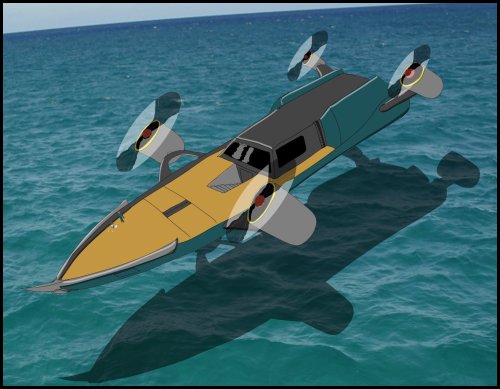 The official soundtrack for
The Chronicles of Crosarth
's, The Flight of the Hummingbird features nine tracks inspired by the plot and characters of the webcomic's first volume. The songs vary in style, some interpret scenes while others are character pieces.
Best of all? Like all previous Lt. Snorkel albums, the soundtrack is available as a free download.
---
---
All music is performed and written by Trae Dorn. It is provided as a free download for personal use, and permission must be obtained for any commercial use.
An earlier version of "The End of the World" appeared on the EP "Inverse Proportions," but was remixed and remastered for this release. A version of "Open Skies" previously appeared on the LP "Mistakes I Made On Purpose" but was partially rerecorded and remixed for this release.