Podcasts & Shows
---
Trae is a regular podcaster and has produced quite a bit of online multimedia content over the years.

In this folder you'll find any podcasts or webseries he currently hosts or co-hosts.
---
On This Day With Trae (the Podcast)
---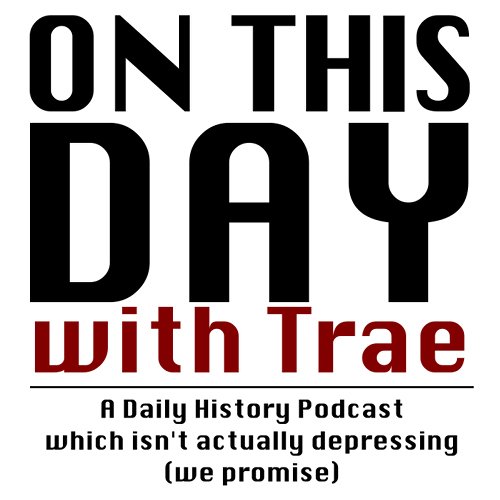 On This Day With Trae is a daily podcast hosted by Trae Dorn, in which he imparts a random bit of historical trivia into your day. It's only about a minute and a half long, but it's kind of fun!

In truth, Trae's been finding tidbits like this every day to share for years -- he just finally started to record himself doing it.
Nerd and Tie (the Podcast)
---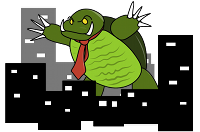 Nerd & Tie is a podcast brought to you by the letter N, the number 3 and the letter 7. Hosted by Trae, Pher and Nick it intends to delve into the nerdy world around us. Join we three geeks every couple of weeks for the latest in what's going on in the geek-o-sphere and exactly what we think about it.
3DO To Go
---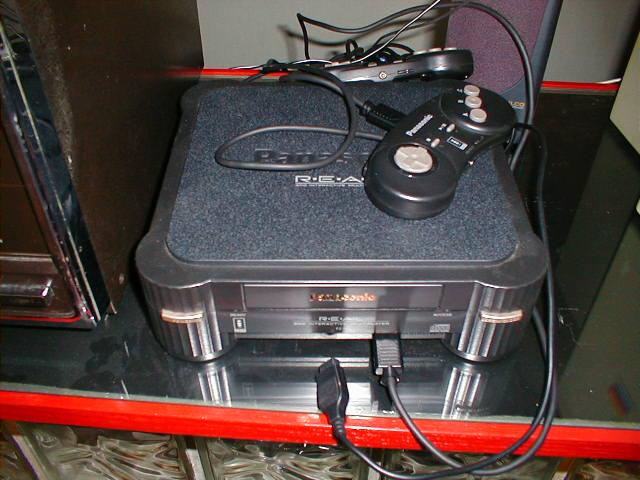 3DO To Go is a series of videos about the oft forgotten 3DO console of the mid-nineties. Produced in partnership with the now defunct RisingStuff.com, the series is currently on hiatus.

But hey, there's 10 episodes of season one to watch, so at least those are fun!