These images are completely random. I have no idea where to sort them, so I've dumped them into this category. Woot. Look, and... ummm... wonder? Whatever... It's not that complicated of an idea, really.
---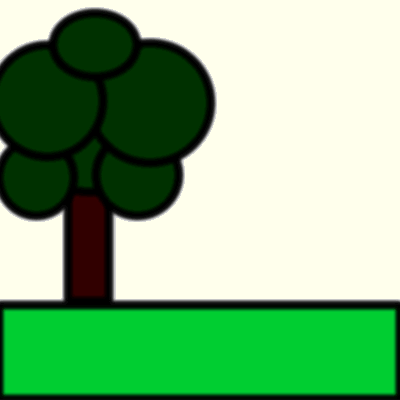 This is my Evil Tree Robot. Designed for a web design class, where I was assigned to create a dreaded animated gif file. Yeah, this is what you get when you ask me to make one of those...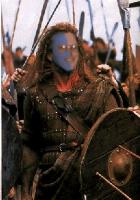 MeepHeart! Why is Meep's head plastered to Mel Gibson? Well... because. The one on the right is really 1000 times better than the one on the left, I know... but that's the way things go.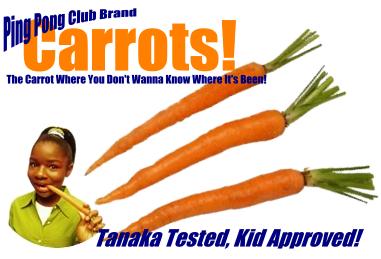 This is the image that started this gallery, and gave it it's title. It's a very disgusting reference that I'm not about to explain.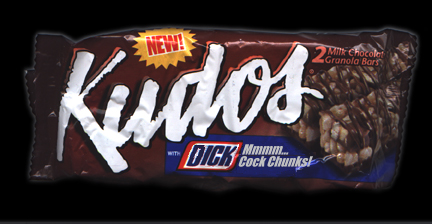 This image is dumb. I should have never made it.