Fun and Games
---
From tabletop games to reviews of games to terrible DOS video games... this Trae works on... well, that's pretty much the whole list right there I guess.

It's exciting.
---
SA Action Heroes RPG
---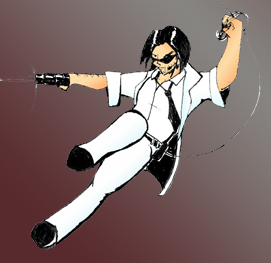 Super Awesome Action Heroes is a pen and paper RPG system currently in development. What you'll find in this section is the current revision of the manual. There may be errors currently, but they will be eventually corrected.
Weird DOS Software
---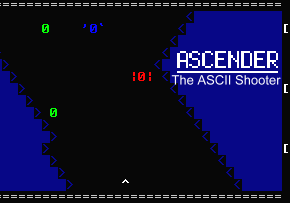 These are odd diversions into software production from my past, mostly ASCII based graphics, and the occasional funn.

Again, you must heed the "Weird" in the title, right?