These images are all Hanzo themed. Hanzo is the main character in a series of old, perverse Samurai films... Effectively, Hanzo is best described as "if Shaft was a short, fat, balding guy living in Edo period Japan." If you haven't watched the films, these images won't be as funny. But, you know - whatever.
---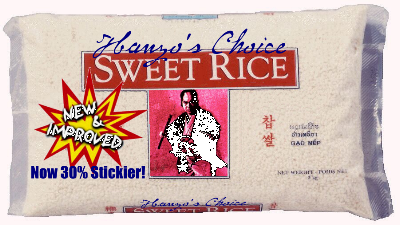 Hanzo's Choice: Sweet Rice. Now 30% Stickier! Only funny if you've seen the movies...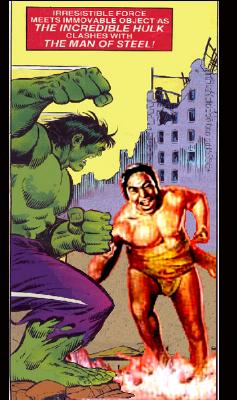 Hanzo vs. The Hulk! Someone said to me, "But you didn't edit out the words 'Man of Steel'!" To which I had to shake my head. I left it in there on purpose as a very bad pun... The image of Hanzo is from the French Hanzo 2 VHS.